Pale Blue is excited to announce that the company has been selected as one of the "10 Smallsat Startups to Watch in 2023" by Via Satellite. According to Via Satellite, they selected 10 of the most remarkable small satellite startups worldwide that have achieved significant milestones and whose technologies are particularly interesting to investors.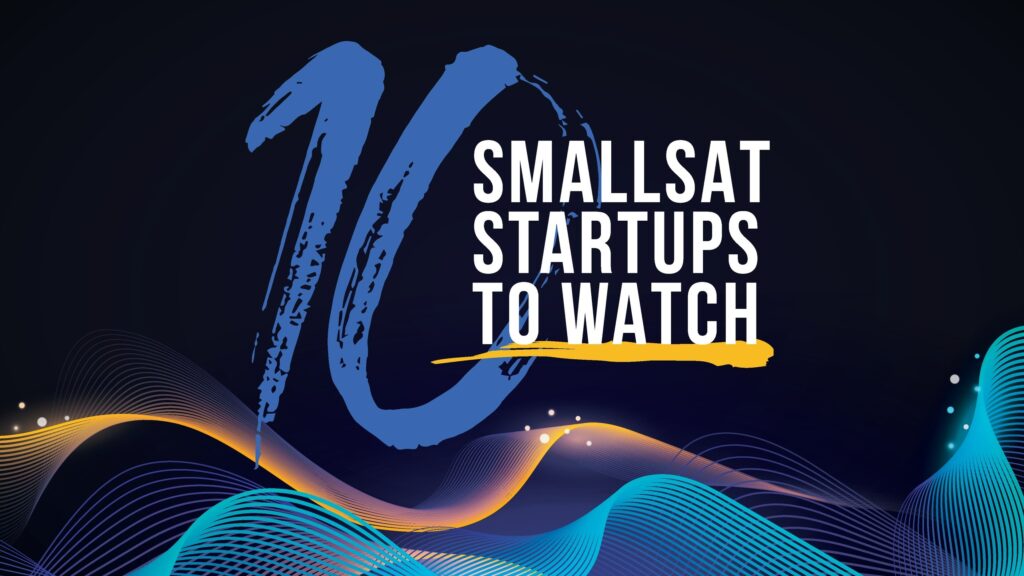 Pale Blue attracts the attention of investors with its spacecraft propulsion systems that run entirely on water, the ultimate green propellant, and it is expected to reduce costs and risk for the entire space ecosystem. Moreover, the company has been recognized for its highly efficient water-based ion thruster utilizing patented technology, electron cyclotron resonance (ECR), and the successful in-space operation of its water-based propulsion system within only 3 years after the company's foundation.
Read Via Satellite's Article
https://interactive.satellitetoday.com/via/august-2023/10-smallsat-startups-to-watch-in-2023/
About Pale Blue
Pale Blue is a space startup from the University of Tokyo founded in 2020. The company is dedicated to thrusters innovation for small satellites that use water as a propellant. Through its water-based propulsion technology, Pale Blue aims to develop a space ecosystem where in-space mobility is not only affordable but completely safe to both humans and the surrounding environment.